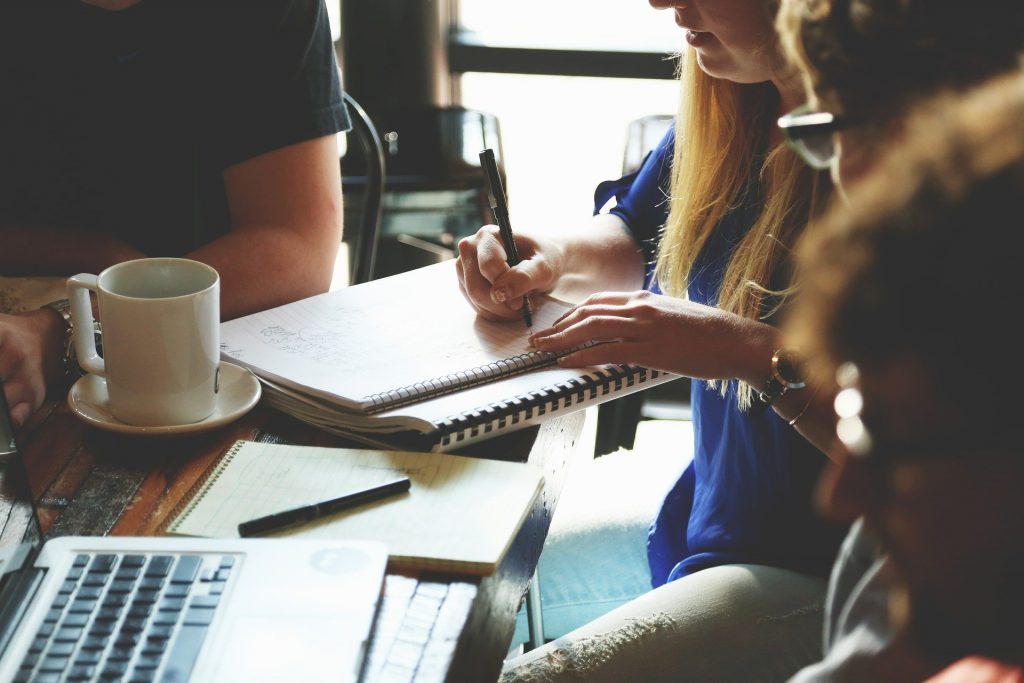 While we delight people with ideas and create meaning through the stories we tell, as entrepreneurs and marketing pros, we are obsessed with measuring performance. We establish benchmarks and objectives collaboratively, so monitoring and optimizing performance is built in from the outset. Our focus is to identify and fully embrace the business issue that needs solving. The proof is in the pudding.
Situation
A Canadian company, Great-West had more than $5 billion in assets. Unfortunately, among U.S. financial industry professionals, the company was largely unknown. In fact, its business lines featured six distinct identities, multiple communication, and cultural styles – all working in silos with completely different business philosophies despite sharing many of the same resources and personnel
Solution
We created a concerted brand identity and united its six business lines under one banner, Great-West Financial. We then targeted financial professionals focusing on the future, while competitors communicated using fear and elitism.
Results
The new brand identity led to 12% growth in the first six months of the launch. The campaign received dozens of industry design and marketing awards. Finally, the entire company all 2,000 employees rallied behind this one vision for a bright tomorrow.
Activation
Company intranet, Direct Communications, Film Shorts, SEO/SEM & Retargeting, National Print, Sales Support
Situation
Walmart has lots of stuff, no question. Certainly, shoppers can buy ample supplies of candy, snacks, and costumes for the kids, but putting a Halloween party together at Walmart was something she just didn't consider.
Solution
Transform Walmart into "the" Halloween party destination using Frito-Lay Good Fun and PepsiCo's Power of One. Build shopper solutions that bring the party to life across the entire store using multiple merchandising partners and adjacent categories. Show her, in no uncertain terms, how easy it is to turn her home into a "funster" mansion and make it look like she put in a lot of effort while saving tons of money and time. Win. Win and win.
Activation
Walmart.com, Retail display, Monster Gamification/content generation, Walmart circular, Adjacencies, Party planners, Social Media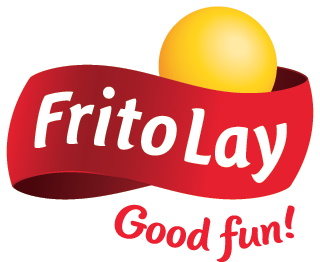 Situation
Procter & Gamble was launching the new Tide Stain Release nationally, and the Walmart customer team needed to bring the launch to life in-store and secure incremental merchandising display.
While the brand supported the Tide Stain Release launch, the customer team wanted to combine launch communications with two other products already in Walmart: Tide Detergent and Bounce Dryer Bars.
Solution
After talking with moms across the country, we found she had more than enough confidence in her laundry ability, what she really wanted was to enjoy more quality time with family and not fret over the laundry room, so we made the chore easy as 1, 2, 3!
Results
At Walmart, "Easy as 1, 2, 3" drove 90% of total US volume; winning a Gold Effie Award.
Activation    
Walmart.com, www.easylaundry123.com, Retail display, SEO/SEM & Retargeting, Blogger outreach  
Situation
How do we make a small promotional budget act like a major global marketing effort? Our team turned to moms for inspiration. The Olympics provide a stirring chronicle of ordinary, everyday people who rise to greatness. It is not just about winning moments; it is indeed about the journey. In a world where the finish line gets all of the attention, Kellogg's Champions the Start for all of the incredible potentials it exemplifies.
Solution
Kellogg's has been at the center of extraordinary starts for more than 100 years, so we celebrated and supported mom and her family's unlimited potential. We accomplished this by tapping into the belief that extraordinary finishes do not exist without an exceptional start.
Results
Sales during the Olympics increased 33%, penetration grew 43%, and awareness exceeded the top five sponsors that spent over $100 million; earning a Gold Effie award for the effort.
Activation    
Social/digital, ER/PR, Packaging, Retail promotion, and display, Content development

Situation
Among shoppers, Miller Lite made a regular appearance during both summer and football-related events. However, retail participation among Miller Lite grocery retailers was just 5%. Grocers saw no value in promoting a light beer brand when they needed summer and football programs to bring multiple partners together.
Solution
Millennials love to explore culture through food experiences, but they don't necessarily have the confidence to cook a culinary masterpiece. So, our team brought in Guy Fieri and connected Miller Lite to the backyard grill to create easy ways to experience grilling, great food, and extraordinary social occasions.
Results
We built customizable retail solutions, so participating grocers could inject their own brand and partners into the program, which drove compliance to 100% among mass merchants and grocery chains. 
Activation    
Content distribution, www.grillwithguy.com, Retail Display, SEO/SEM & Retargeting, Social/digital/mobile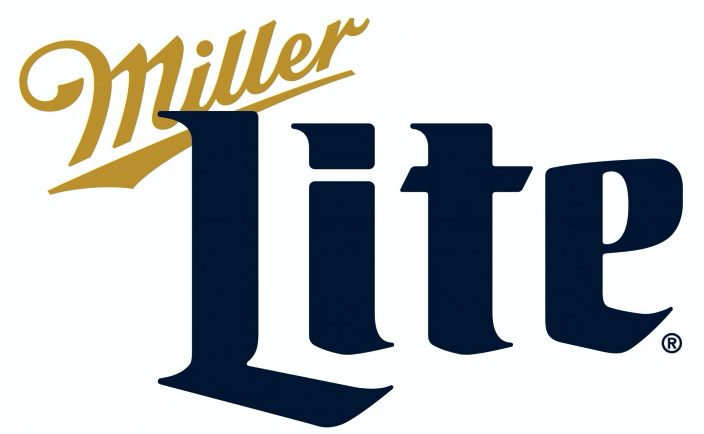 Situation
Our assignment was to reinvent a scrappy, regional functional beverage brand with a decisively small marketing budget. No easy task; Cheribundi competed in a category dwarfed by multi-billion-dollar brands. 
Disrupting the category meant encouraging people to question the ingredients, benefits, and artificial nature of well-established juices and sports beverages using only public relations and social and digital platforms as our stage.
Solution
Most of the principal competitors leaned communications towards physical performance attributes, so we centered Cheribundi messaging on the extraordinary power of tart cherries and their ability to fuel better health and wellbeing.
We tapped into credible influencers (coaches, athletes, moms, dads, and celebrities) and challenged consumers to reach for the simplicity and honesty of Cheribundi for their families. 
Results
In less than six months, retail distribution nearly tripled, we extended the product line into the children's beverage category, and delivered a 54% increase in year over year sales. The brand is humming!
Activation
Website launch, SEO/SEM & Retargeting, Public Relations, Retail merchandising support, Industry/Trade shows